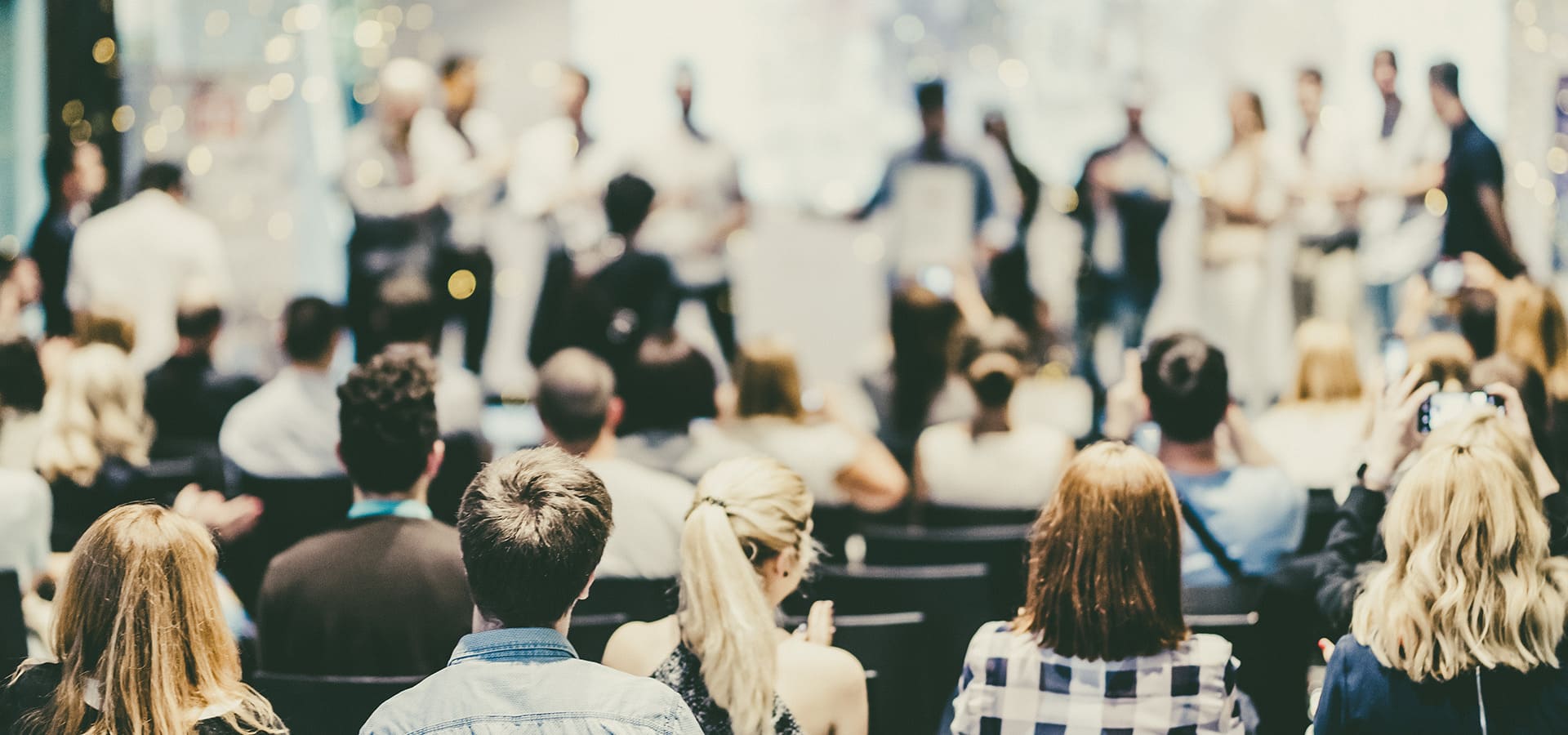 Double awarded – In the past week two investments of Summiteer were awarded for sustainability and innovation. followfood won the Impact of Product Award and Enpal the FOCUS Innovation Award.
Sustainable Impact Award for followfood
Sustainability is more present than ever. With the Sustainable Impact Award, WirtschaftsWoche and the insurance company Generali support the relevance of corporate sustainability and show how the course is set for sustainable business models and social responsibility in German SMEs. The aim of the initiative is to honor SME pioneers in the field of corporate sustainability.
followfood was awarded in the category Impact of Product. The company has been proving since 2007 that sustainable fishing is possible in today's world. The company stocks 90 products, all foodstuffs in accordance with organic standards with regularly compiled ecological balances and specially inspected fishing farms. The SIA jury was particularly impressed by the new fair-trade fishery in the Maldives.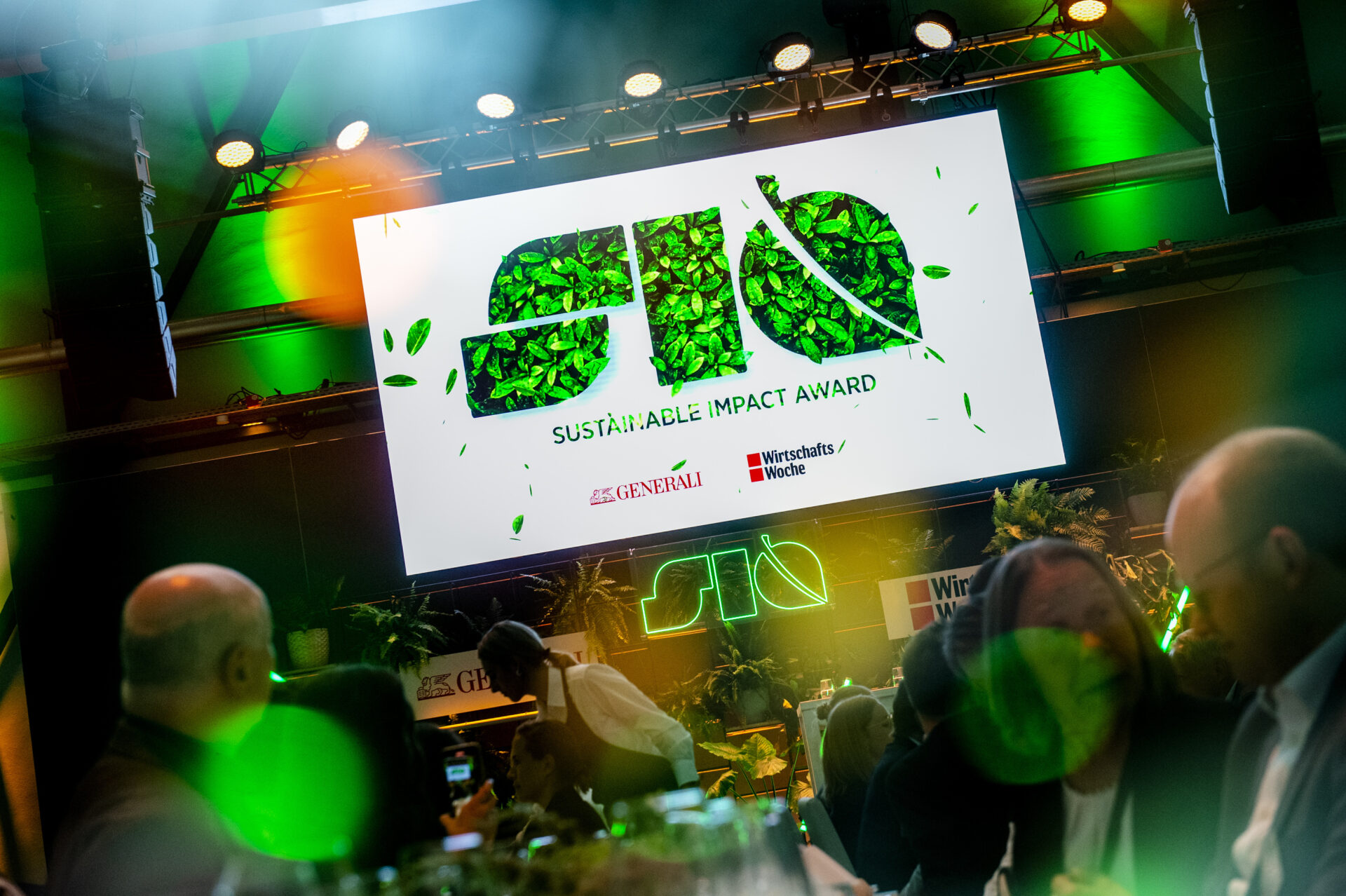 ©Wirschaftswoche | Picture: Marc-Steffen Unger
FOCUS innovation award for Enpal
In times of energy crisis, this year Enpal, the Berlin-based startup that offers solar equipment leasing for homes, prevailed among the prominent expert jury of the FOCUS Innovation Award 2022. Chief evangelist and future lobbyist Dr. Wolfgang Gründinger accepted the prize, endowed with a Burda media volume of one million euros, on behalf of Enpal CEO Mario Kohle.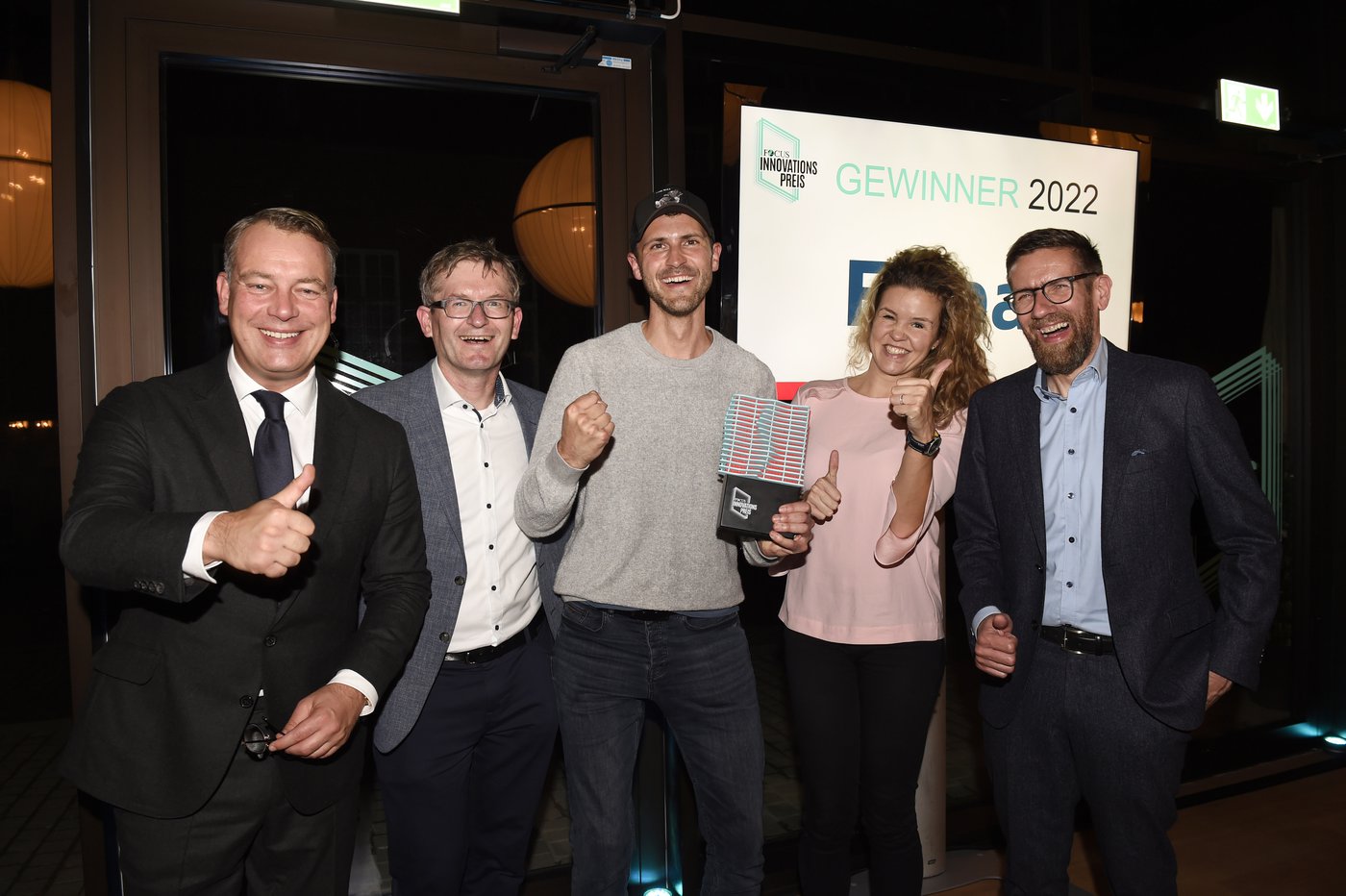 ©Michael Tinnefeld for Hubert Burda Media
Source: followfood ; Burda