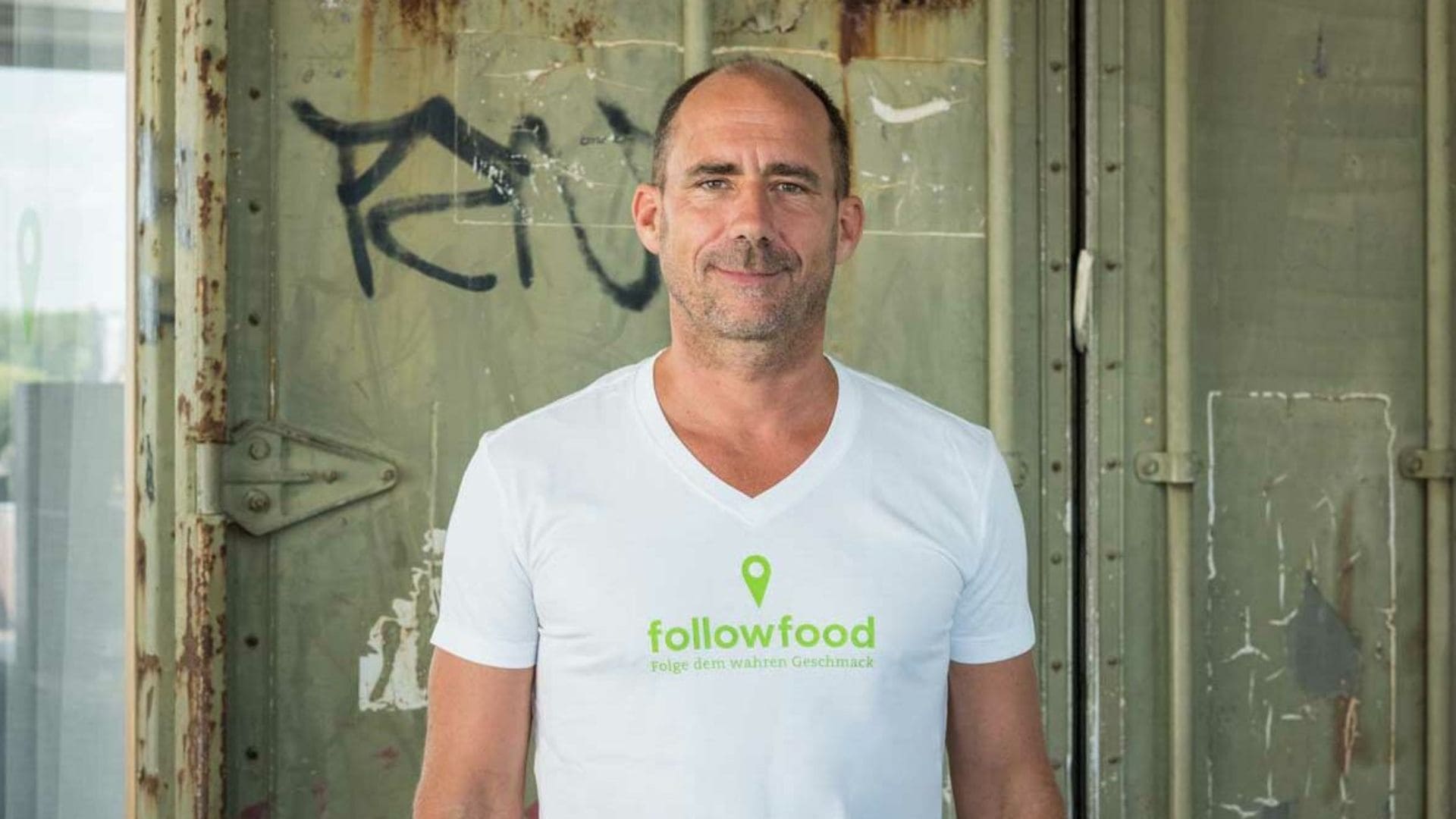 With its 100% acquisition of Dörrwerk and the Rettergut brand, the sustainability-oriented foodstuffs pioneer from the Bodensee region has expanded its offering for avoiding food waste.
Food waste is one of the largest problems in the foodstuffs industry. The sustainability pioneer followfood will become the leading provider of saved foods with its 100% acquisition of Berlin-based Dörrwerk and the Rettergut brand. Dörrwerk has grown continuously since it was formed in 2015. This acquisition in a difficult market environment underscores the Friedrichshafen-based company's claim to playing a leading role in structuring the requisite transformation process to create more sustainability in the foodstuffs industry. Dörrwerk specialises in avoiding food waste in the supply chain and using raw materials that, for example, do not meet the strict criteria in the foodstuffs industry (for example as a result of optical shortfalls), however which are still of perfect quality. These foods are offered in stores under the Rettergut brand in the form of soups, pasta, sandwich spreads and chocolate. This has already allowed 500 tons of foodstuffs to be saved. Part of the revenues with Rettergut products flows into social and sustainability projects.
Dörrwerk was formed with the aim of avoiding food waste. 1.3 billion hectares of agricultural land, 3,300,000,000 tons of C02 and 250,000,000,000 cubic meters of water with a value of US$ 750 billion are used every year to produce 1.3 billion tons of food that is never eaten. That corresponds to one third of the amount of food produced worldwide.
For followfood, a sustainability pioneer which aims to become the most sustainable food brand in the world, this acquisition consistently rounds off the company's own portfolio, as confirmed by Julius Palm, Head of Strategy and Branding and deputy managing director: "If we talk about CO2 or biodiversity in the supply chain, then the subject of food-waste is absolutely paramount. Around one third of food produced is thrown away. More than half of this waste takes place in supply chains, before the products even find their way to consumers. This is a scandal and, at the same time, it is one of the largest levers we have to produce climate and environmentally friendly food."
For the company's founders Stefan and Philipp Prechtner, who are staying with the company and who want to move their idea forward, this integration into a larger company which "100% shares Rettergut's values" is an "ideal solution for the company's future", as confirmed by Philipp Prechtner, Dörrwerk's managing director.
"Of course this acquisition hasn't been easy for us given the current market environment" commented followfood's managing director Jürgen Knoll and highlighted the importance of this move for the company. "In particular in the present times, in which food shortages and also the environmental consequences of industrial agriculture are becoming increasingly apparent, we can clearly see how senseless and irresponsible it is to throw away one third of all foodstuffs. We want to exert all of our energy in future to fight that."
In 2021 followfood invested EUR 200,000 in developing regenerative environmentally friendly agriculture via its own Bodenretter Fund (five cents for each product sold flow into this fund). In addition, a further EUR 300,000 were invested in climate projects. In 2022 a further EUR 500,000 are to be invested in environmentally friendly agriculture and climate projects. At the Biofach trade fair in July 2022 followfood presented a range of products from regenerative agriculture for the first time – in new categories such as potato, flour and beverage products.
followfood has also published an annual report on the economy for the common good in 2021, which has been audited by independent experts. followfood is thus in the top end group in the economy for the common good movement with a total of 719 of a possible 1000 points. The aim is to show a clear alternative to the current economic model and to make the activities of the company, which has offices in Friedrichshafen and Hamburg, transparent for all concerned. With its economy for the common good report, followfood aims to prove that it is possible to unite an ecological and social mindset with entrepreneurship.
The company recorded revenues of EUR 69 million in 2021 and is once again forecasting growth in 2022 with revenues of EUR 80 million.
Source: followfood